Other Services
Lorem ipsum dolor sit amet, consectetur adipiscing elit…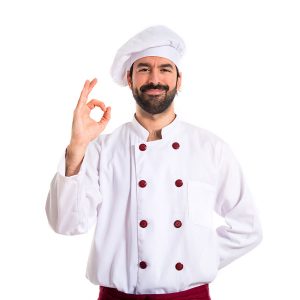 Personal Chef
We offer a personal chef service where one of our highly trained chefs will arrive to our client's house or desired location to prepare the meals for the week. For this option we advise a minimum of two days, for a week's worth of food to ensure freshness but we can also come on a daily basis preparing the days food each morning.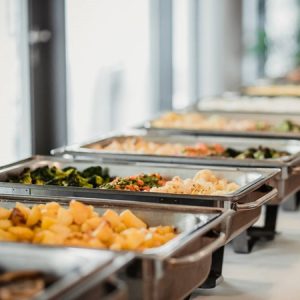 Catering
We cater a variety of intimate events in the Miami-Broward-Palm Beach and The Keys area. We'll design a menu just for your event and we'll adapt our recipes to accommodate the theme of the event and your guests with food sensitivities.  Just like our prepared meal delivery service, we always use fresh, top-quality ingredients. We'll drop them off before your event and provide you with heating instructions (if necessary) or the staff to do it (if required).
It's a great way to enjoy a private or corporate event without all the time and effort it takes to plan, shop, and cook.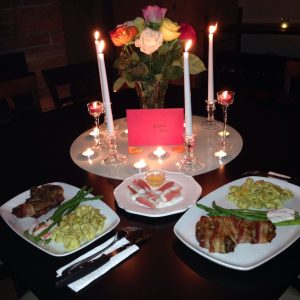 Private
Intimate Dinners (2+)
Family Events (Weddings, Engagements, Baptism, etc… )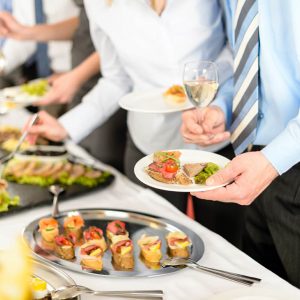 Corporate
Company Events
Photo Shoots
Film / TV Studios
Music Industry: Show catering, Dressing Rooms, After Show food.